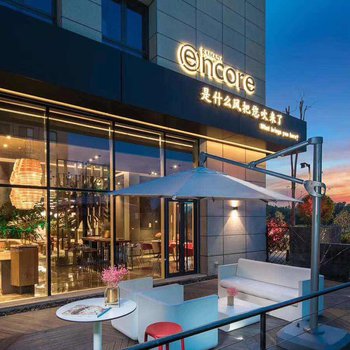 This hotel is an ideal choice for travelers who want to take in the sights and sounds of Yangzhou.
Traveling to the hotel is easy with Yangzhoudong Railway Station located approximately 5km away and Yangzhou Taizhou Airport roughly 37km away. Seeing Yangzhou's sights from this hotel is easy with Qujiang Park, World Canals City Expo Permanent Site and Smart Fitness Trail in Qujiang Park all close by.
In their spare time, guests can explore the hotel's surroundings. This Yangzhou hotel offers parking on site.
According to our guests, this hotel provides a very high level of service. This hotel is particularly popular with those traveling with families.